Our Wish List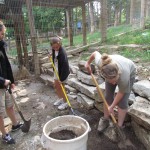 Crown Ridge is always seeking out monetary donations from outside sources. However there are other ways to help. How can you help? What can you do? We have compiled a "wish list" of items and supplies … More...
Adopt a Cat!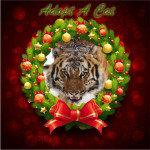 Adopt a tiger or lioness from the Crown Ridge Tiger Sanctuary and 100% of your donation will help pay for veterinary bills, food, and enrichment items. Help us keep these cats happy and healthy! We … More...
Upcoming Events
There are no upcoming events.