Have you ever wanted to spend a night in tiger territory? Now you can! Come spend a night in one of our beautiful rooms where you will have the opportunity to spend time observing and getting to know the rescued big cats that call our sanctuary home. Not only will you have a great time, but the proceeds from your stay will go towards providing our rescued cats with the very best care possible! Click Here to see a map of our facility. Hope to see you soon!
CHECK OUT OUR GREAT SPECIALS!
Looking for a winter getaway? Save 20% by taking advantage of our winter rates. Book anytime between December 1 - Feb 28 (excluding special events).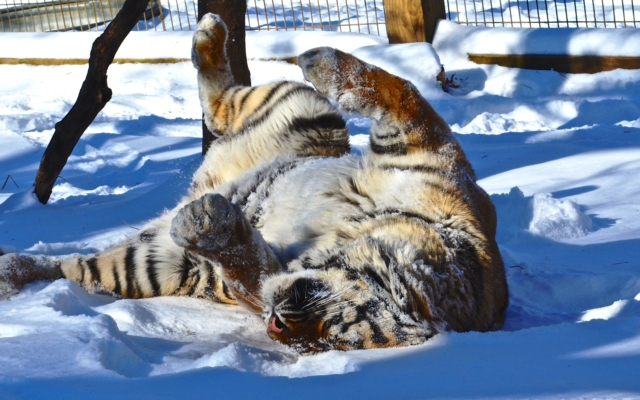 Planning a wedding in the area? We have great rooms for your guests or the whole wedding party! Give us a call and ask us about our 20% wedding discount!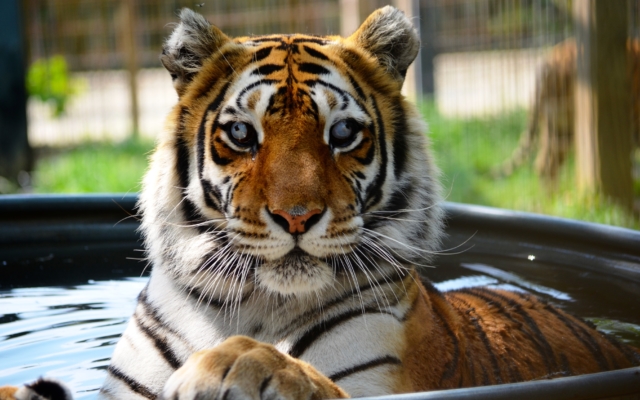 Searching Availability...