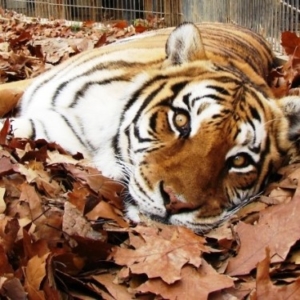 Crown Ridge is honoring Raja's memory by creating a bench to have at the sanctuary with her name on it.
If you would like to honor Raja's memory as well, you can have your name inscribed on the plaque to be displayed on her bench.
All donations will go to facility updates for future rescues.