International Tiger Day Festival | July 29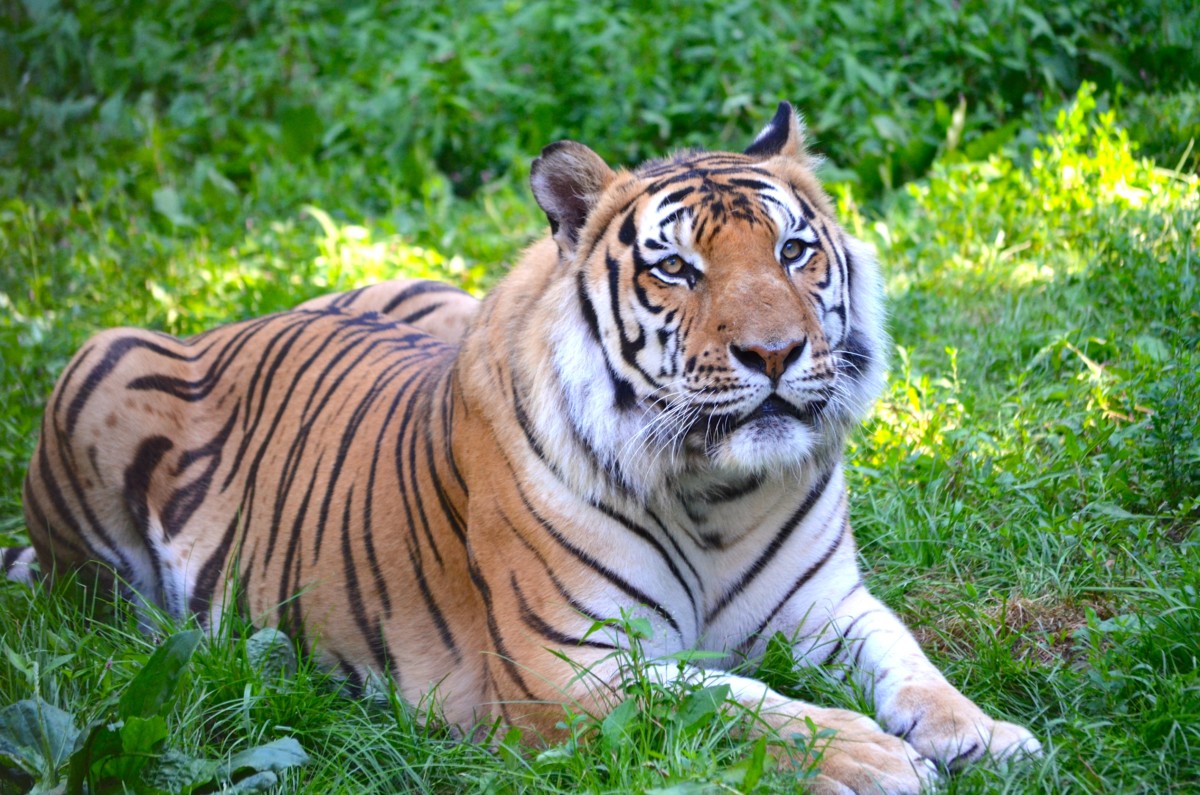 Come celebrate International Tiger Day with the big cats at Crown Ridge Tiger Sanctuary! Enjoy a fun-filled day of tigers (and a lion), music, food and so much more!
This fundraiser is our biggest event of the year & 100% of the proceeds go back to the sanctuary to care for the animals.
During the day you can meet a tiger keeper, watch the cats receive special treats throughout the day and visit one of the many vendors on site that day. Kids will have a blast playing the carnival/conservation games, having their face painted and creating items for the animals to tear up! Food will be available for purchase from trucks and vendors. This is fun for the whole family!
Gates open at 10am and close at 3pm. Tickets are $5 online or $10 at the door. Purchase tickets here.
If you'd like to become a vendor for International Tiger Day or volunteer please contact us at info@crown-ridge.com.
Crown Ridge hosts an annual festival every year in honor of International Tiger Day or Global Tiger day. The worldwide celebration is July 29th; we hold our festival on the closest Saturday to that date. What exactly is International Tiger Day? International Tiger day was established at the 2010 Saint Peters Tiger Summit to bring about worldwide awareness to the critically endangered tiger and the great need for conservation efforts. Just over 100 years ago there were around 100,000 tigers living in the wilds of Asia. Today, that number has fallen to 3,200. The world has lost 97% of it's tiger population. Help us Give Animals A Voice by spreading the word that tigers need our help NOW.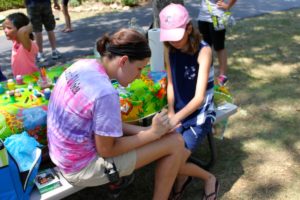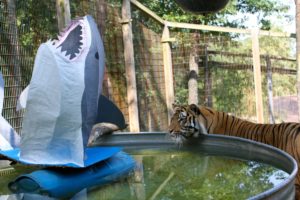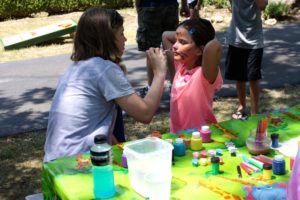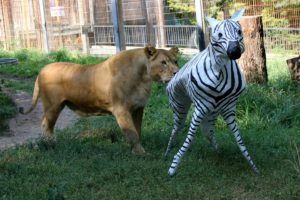 The silent auction is going to be amazing this year! We have had some amazing donations from generous companies who want to help the cats. They have either donated goods or services to our silent auction, and all money raised will go directly to the cats! We would like to thank the South City Family YMCA, The Endangered Wolf Center, Crown Valley Winery, City Museum, Missouri Botanical Gardens, St. Louis Cardinals, Shlafly Brewery, Hefner's Furniture, Diane Epstein, and Crown Pointe Golf Club, for their donations towards out silent auction. Not to mention some of out big cats are getting into the fun and creating original paw painting that will also be available!